Tagged In: basic
standard

Close-up or medium shot? High angle or POV shot? What type of camera angle is best?
We break down the basic camera shot types so you can storyboard your video or animation sequence with confidence!
For video makers, film directors and animators using the correct, conventional camera terminology is key to giving the impression that you know what you're doing! One of the basics is learning how to describe the framing of your subject matter to other people.
This is where you'll want to brush up on the language (or grammar) of camera shots.
---
standard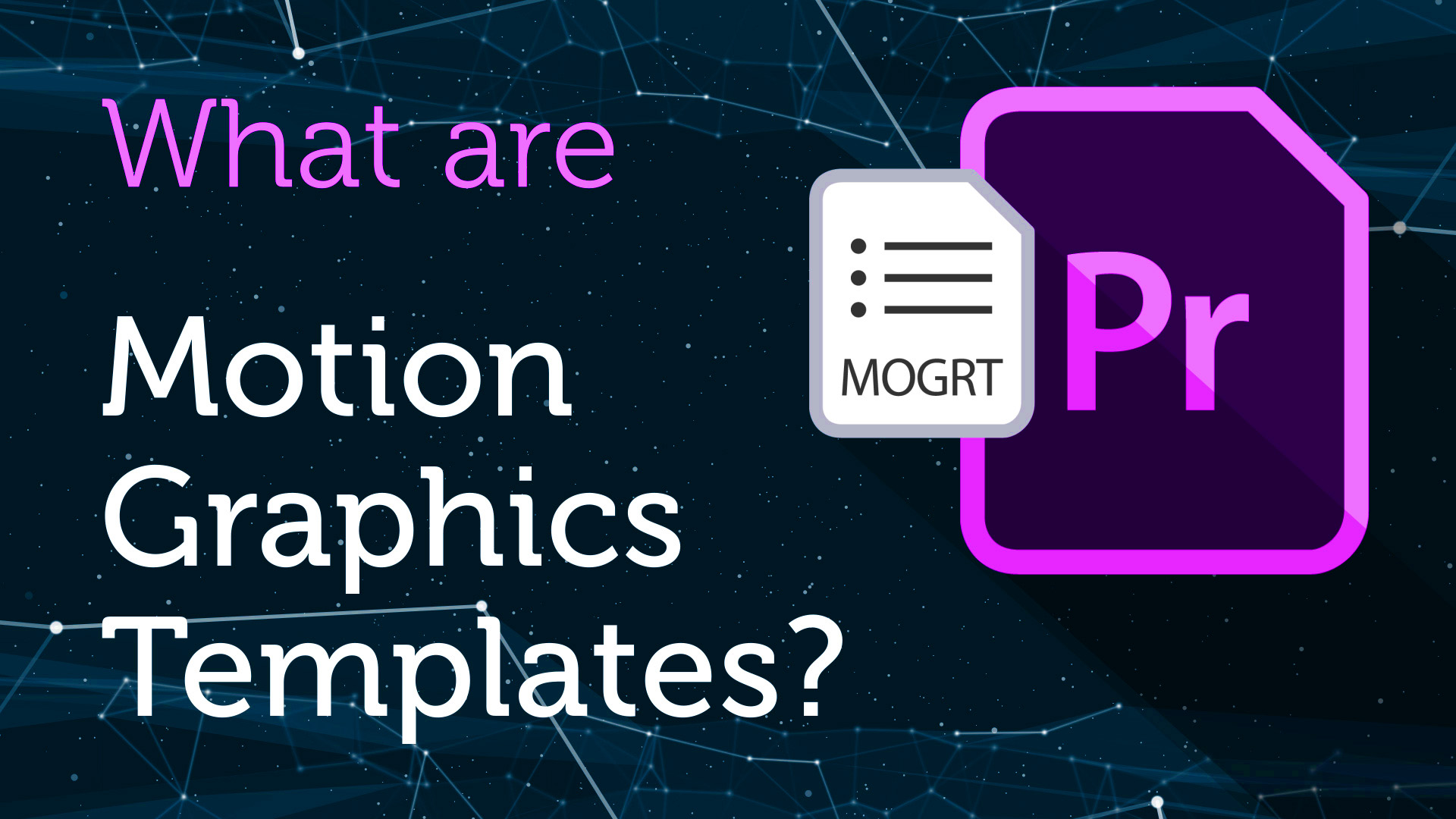 Everything you need to know about Motion Graphics templates for Premiere Pro
Ever wanted to add awesome animated graphics into your Premiere Pro video sequence, fast and easy? Well now you can, with Motion Graphics templates.
Watch our short video introduction (below) to the exciting new world of Motion Graphics templates for Premiere Pro and scroll down for our comprehensive FAQ guide to get yourself up to speed.
---
Featured Item
Latest Products
Top Sellers
Search Site
Blog Categories