Posted In:MOGRT | Enchanted Media
standard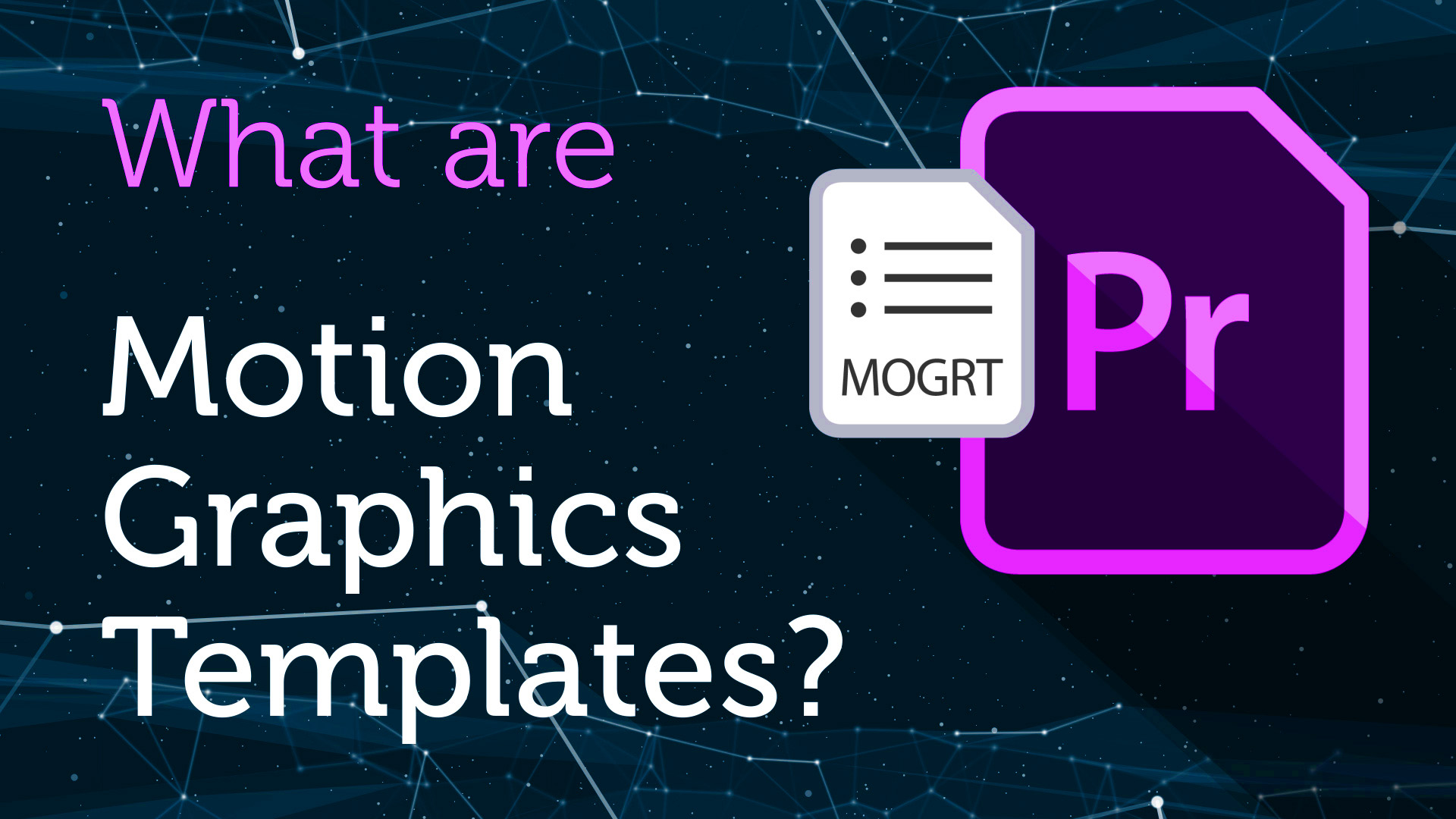 Everything you need to know about Motion Graphics templates for Premiere Pro
Ever wanted to add awesome animated graphics into your Premiere Pro video sequence, fast and easy? Well now you can, with Motion Graphics templates.
Watch our short video introduction (below) to the exciting new world of Motion Graphics templates for Premiere Pro and scroll down for our comprehensive FAQ guide to get yourself up to speed.
---
standard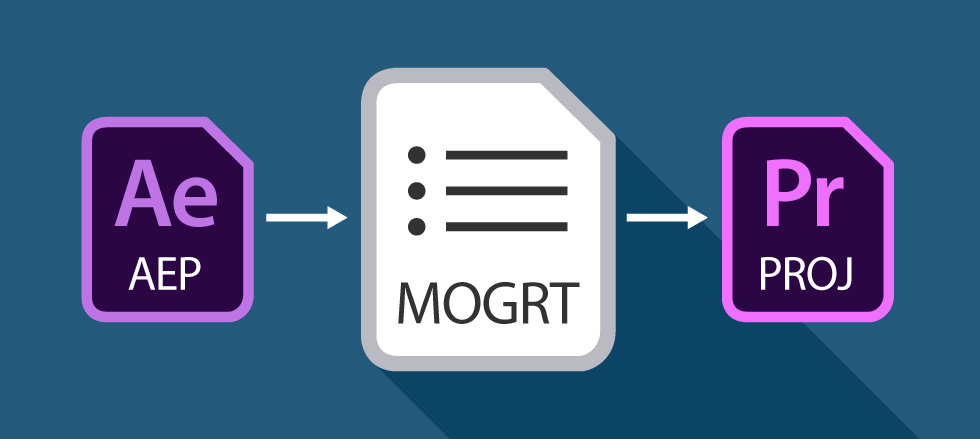 Editable animations inside Premiere Pro – get excited about Motion Graphics Templates!
Have you heard of Motion Graphics Templates (MOGRTS)? Well, if you're a video editor then things have just got very exciting inside Premiere Pro!
Finally you can edit animations, created in Adobe After Effects, directly inside Premiere Pro – and you don't even need to have After Effects installed on your machine!
Perhaps you're a devoted Premiere user and After Effects seems a little daunting, even with the profusion of easy-to-edit templates out there. Or, you're simply fed up of switching between the two applications when creating your graphics-laden video productions. This is where the new Motion Graphics Templates (.mogrt) come into play.
---
Featured Item
Latest Products
Top Sellers
Search Site
Blog Categories