Tagged In: how to
standard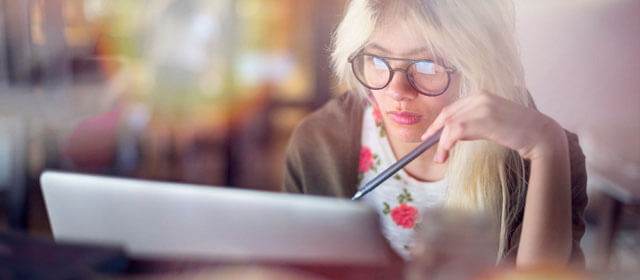 Learn After Effects Today, For Free!
15 Essential After Effects Tutorials for Beginners
Want to pick up Adobe After Effects software quickly? There's no better way of learning a new piece of software than by sitting back and watching the pro's reveal their secrets in video tutorials!
So, grab a coffee and a notepad and get ready to learn something new, with our list of the best After Effects video tutorials for beginners!
---
standard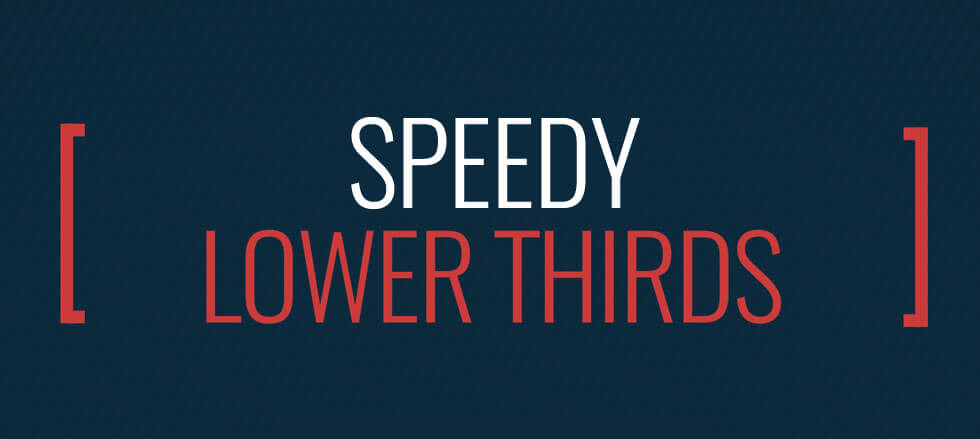 Image Source : Simple Lower Thirds Pack
Here's a great tutorial for speedy lower third elements
Simple lower third After Effects templates are all the rage right now and you can see packs of these elements becoming popular on template sites such as Enchanted Media.
But how easy is it to create this sort of thing from scratch?
---
Featured Product
Latest After Effects Templates
Top Sellers
Search Site
Blog Categories