What's Included
A selection of high resolution paint splats and brush stroke images.
Also included is a folder of individual PNG elements used to create our Sports Movie Trailer project.
Screen Shots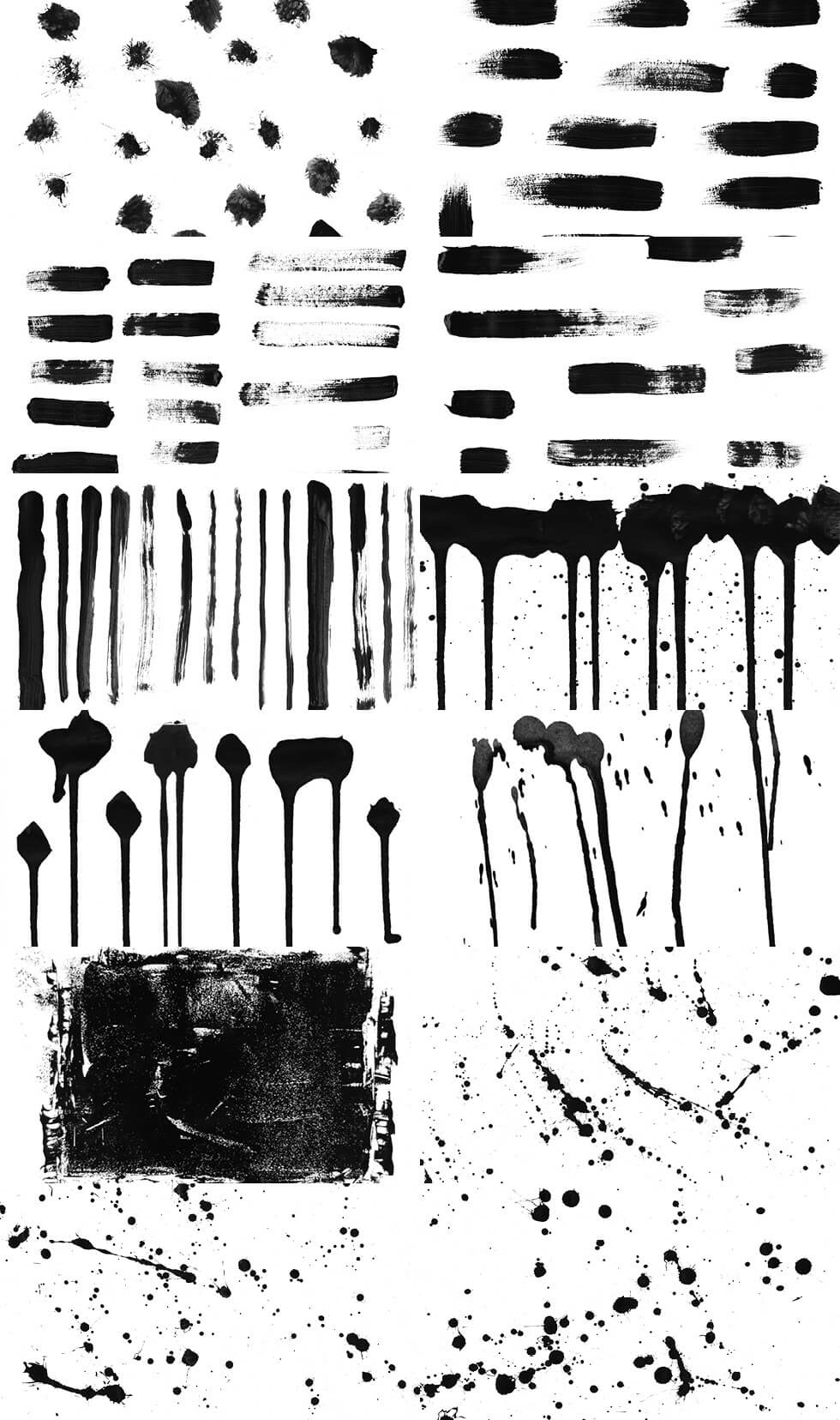 Software Requirements
These are standard JPEG image files and can be edited with most image editing software packages and video editing applications.
Spread the word for more free files!
Our aim is to keep growing this resource of free video content as long as we can. Please credit the Enchanted Media website (www.enchanted.media) in your work so we can continue to provide even more free After Effects templates and video assets.