Add energy effects to video in a flash!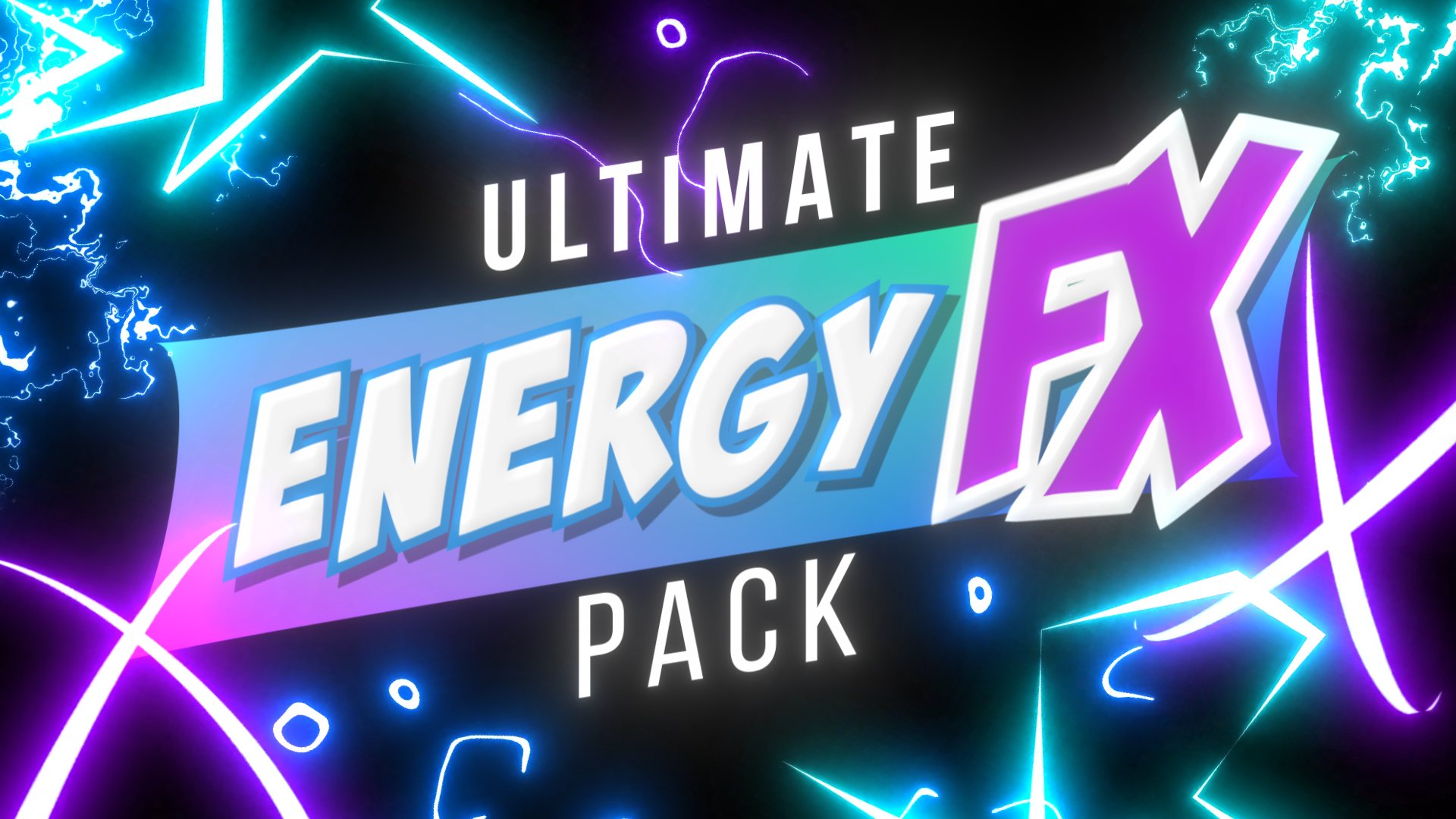 Ultimate Energy FX Pack is a collection of electrical flash overlay effects for use with video footage, motion graphics and animation. Ideal for cartoon animation, gaming channels, and anime-themed content energy flashes are also a great way to embellish your product promotions and make branding jump out!
Variety of electrical styles
The pack contains a huge variety of animated energy elements including force fields, laser beams, electric shocks, lightning, blasts, bursts and explosions.
Energy FX style categories:
01. Beam Bolts
02. Beam Loops
03. Rings
04. Energy Fields
05. Radial Bursts
06. Line Shapes
07. Arcs and Arrows
08. Energized Shapes
09. Full Screen Blasts
10. Full Screen Wipes
For a full list of energy elements visit the Ultimate Energy FX Pack Gallery.
Flash FX for all types of video creator
Perfect for adding instant voltage to YouTube, TikTok and Instagram videos these effects can also be used to jazz up text and motion graphics, allowing you to create exciting and energetic logo reveals in minutes!
Optimized for speed and flexibility
All VFX video clips are loop-ready, sized to HD resolution, 1920 x 1080 @30fps.
Files are saved in MP4 format for reduced file size and optimal compatibility. As such, there is no built-in transparency, so blending modes will need to be used.
If you're unsure about blending modes please download and test the free sample files and read our blog post "Using Blending Modes to Remove Black Backgrounds".
Software Requirements
Only for use in desktop video editing applications which allow layers with Blending Modes such as Premiere, Final Cut, Avid, After Effects, Sony Vegas and Apple Motion. Please test the free sample files before purchasing.
Terms of Use
All files remain copyright of Enchanted Studios but are royalty-free for personal and commercial use – please review the Terms of Use before downloading.
Download