What's Included
Multiple light leaks (film burns) overlay with warm red and yellow colors. Perfect for adding subtle motion to otherwise static footage or as transition effects between shots.
Loop-ready, HD(1080p) quality download.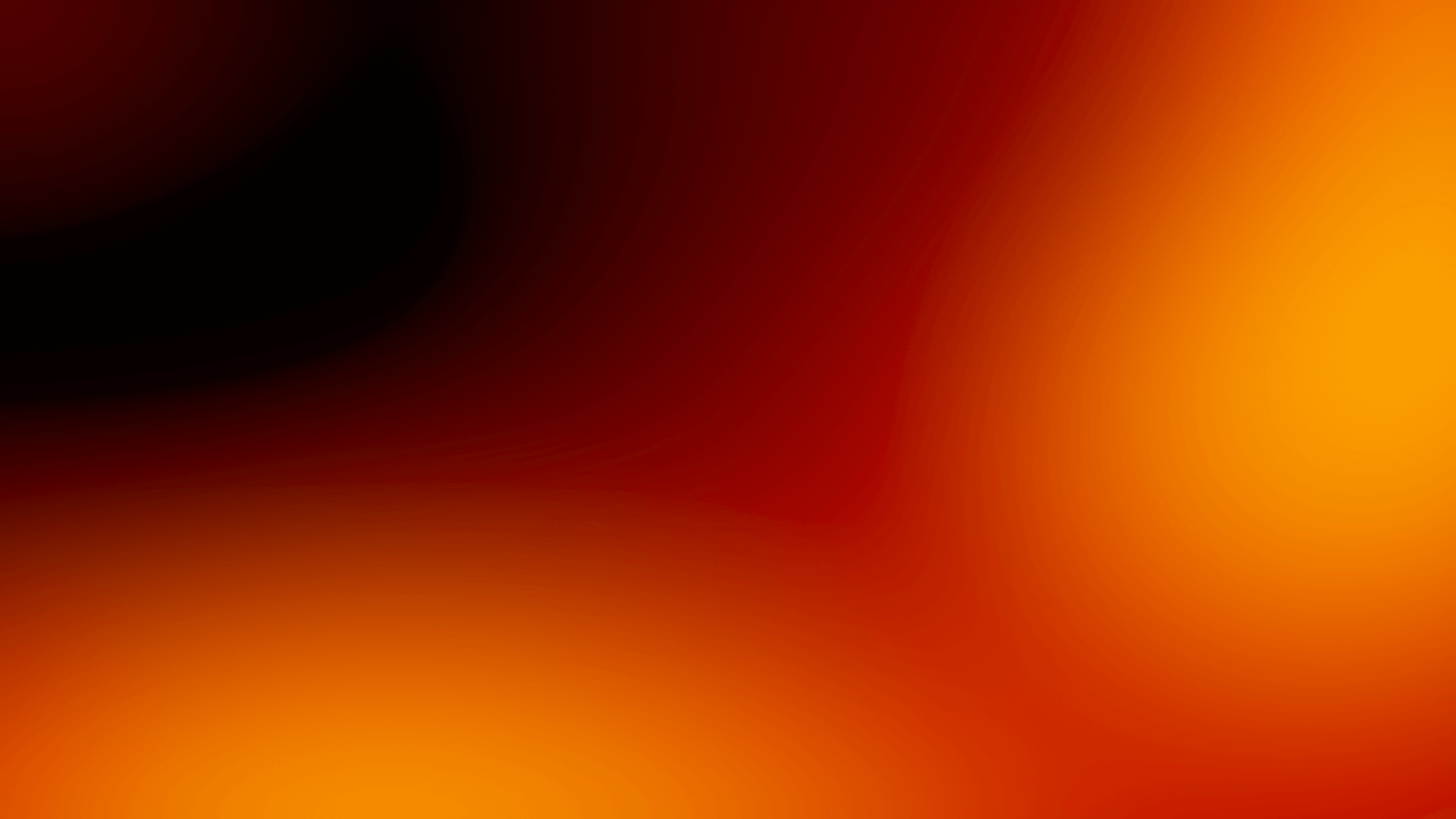 Need More Light Leak Effects?
Get a whole bunch of camera lens flares in our Camera Lens Flare Pack.
Spread the word for more free files!
Our aim is to keep growing this resource of free video content as long as we can. Please credit the Enchanted Media website (www.enchanted.media) in your work so we can continue to provide even more free video templates and effects.
Want more free stock footage?
For even more high quality footage and animation try Adobe Stock. Use the following link to get your first month absolutely free!
Try Adobe Stock for free!