Create Beautiful Award Ceremony Video Sequences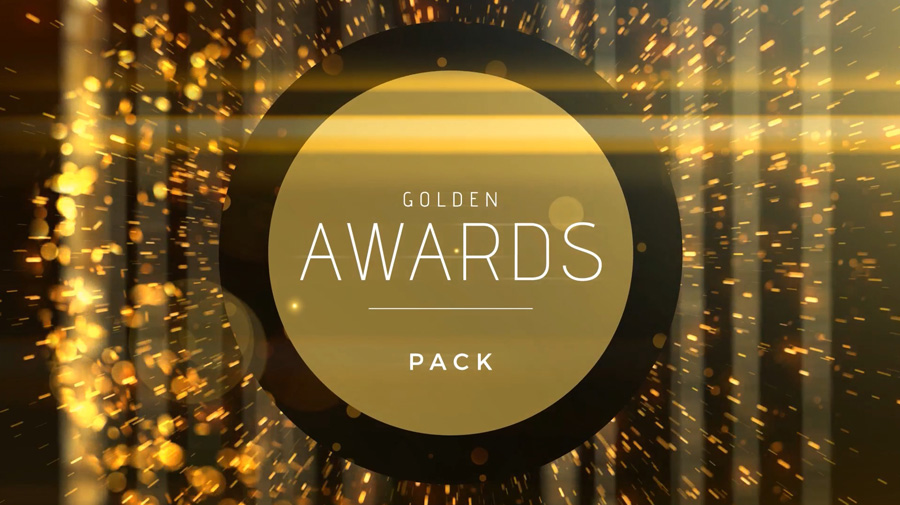 A stylish, golden, awards ceremony template which is sure to be a winner! HD resolution, no 3rd party plugins used or required.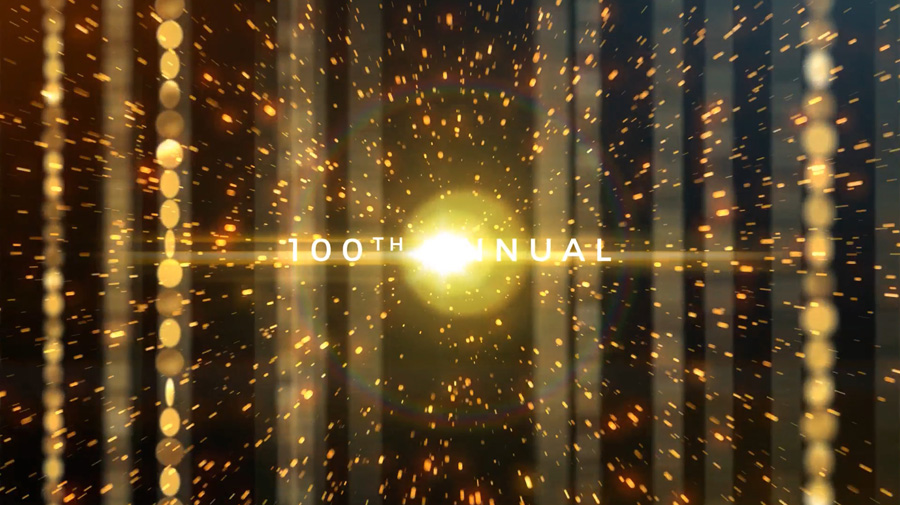 Opening credits sequence.
Whether it's the Oscars, Golden Globes or Baftas when awards season comes around you need your event awards ceremony to look like red carpet material, so sit back and enjoy a whole host of sparkling performances from our blockbuster, Golden Awards Event pack!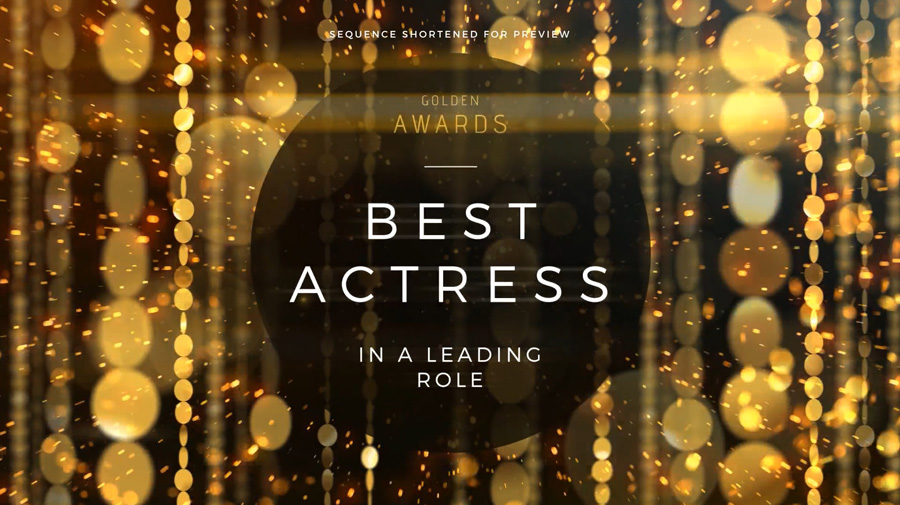 Award title.
Where could I use this?
Perfect for film festivals, corporate events, TV, movie or music awards ceremonies. Anywhere that might need a touch of Hollywood style glamor.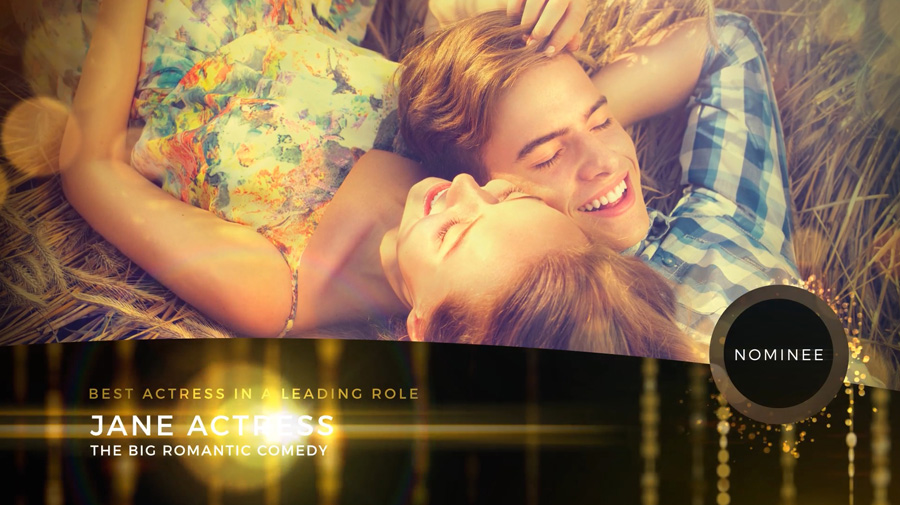 Nominee lower third.
What's included?
The pack includes the following sequences (a detailed description of each element can be found further down this page):
• Opening Title Sequence
• Award Nominees' Sequence
• Award Winner's Sequence
• Simple Photo/Footage Slideshow
• End Credits Sequence
• Split Screen Nominee Overlays
• 10 Second Commercial Bumper
• Extra Lower Thirds x3
• Background Loops x4
• Full Screen Transitions x3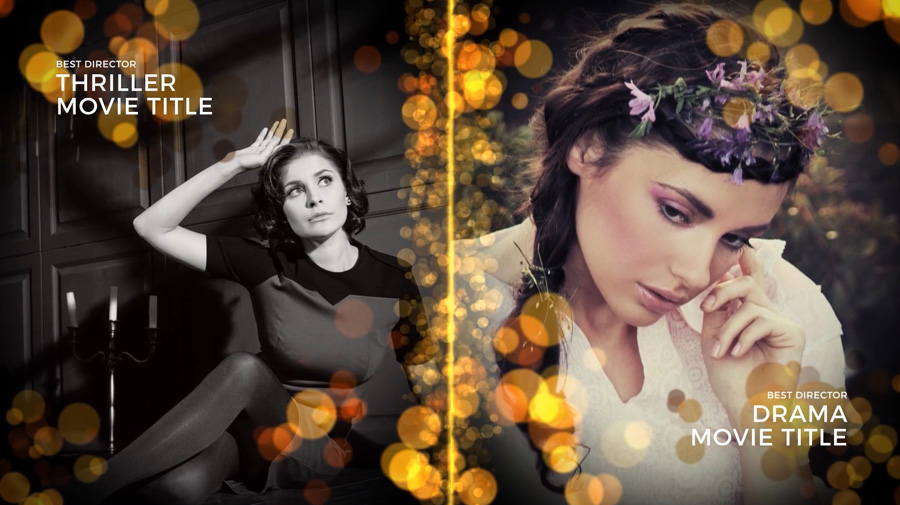 Split screen nominees.
100% After Effects – No Plugins Used
All the particle and flare effects have been created from the ground up using only tools found built-in to After Effects. This means there's no need for any third party plugins.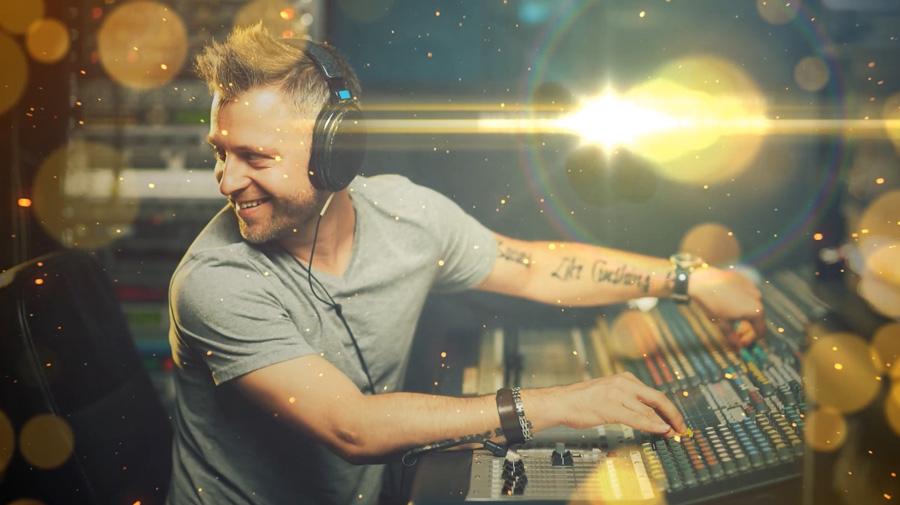 Photo/video gallery slideshow.
Optimized for HD
All elements have been streamlined to be easy to use and fast to render at HD quality. Background animations have been pre-rendered as image sequences to further speed up render times.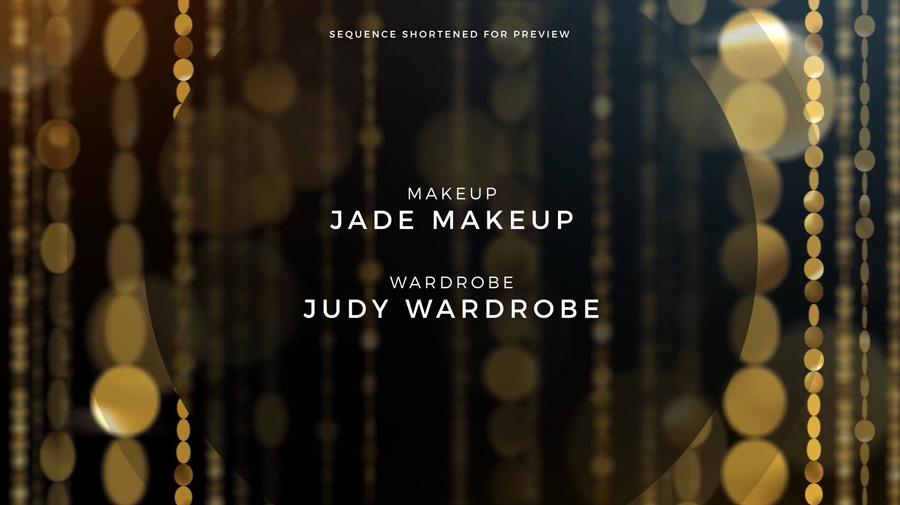 End credits sequence.
Need 4K resolution?
Check out our Ultimate 4K Golden Awards Pack which features everything from this version plus multiple instances of each sequence – all in 4K resolution.
Font Use
The FREE fonts used can be found here :
Montserrat – https://www.fontsquirrel.com/fonts/montserrat
Advent – http://www.dafont.com/advent.font
Not Included
Photographic images are not included in the project.
Music is for preview purposes only and has been sourced freely from the YouTube library.
Software Requirements
This project requires Adobe After Effects CS5 (and above) to edit.
Try After Effects for free!
Need stock footage?
For high quality footage and animation try Adobe Stock. Use the following link and you can get your first month absolutely free!
Try Adobe Stock for free!
Terms of Use
All files remain copyright of Enchanted Studios but are royalty-free for personal and commercial use – please review the Terms of Use before downloading.
Download