Overview
A fully customisable moon creator template, perfect for providing a lunar focal point or adding spacial depth to your scene. Perhaps you simply want add an interesting detail to a featureless night sky!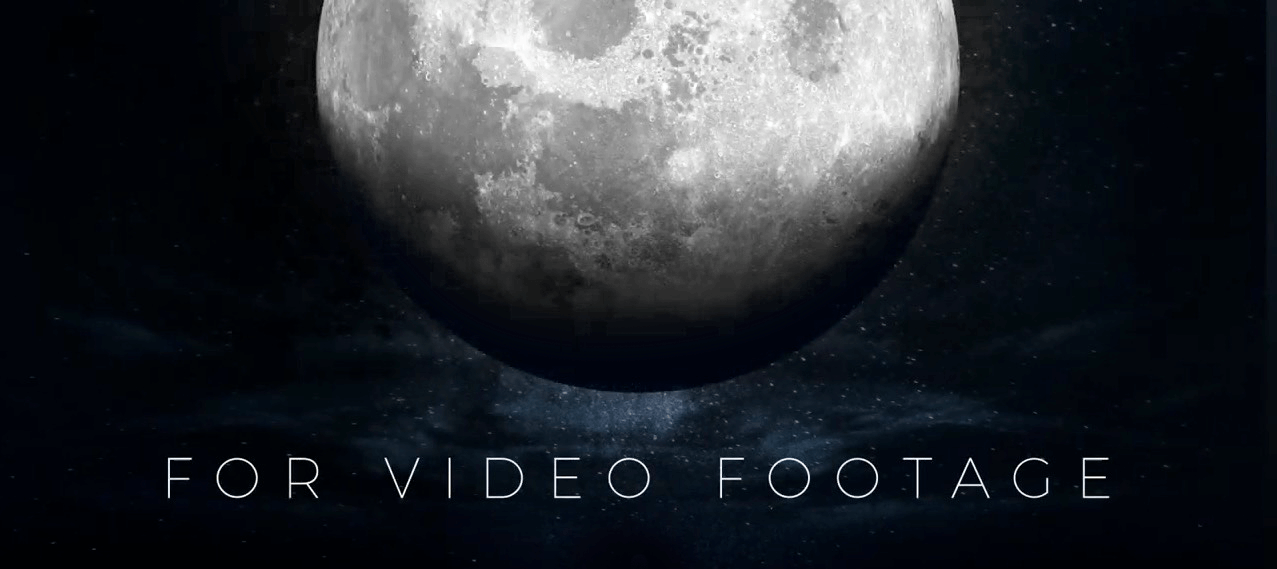 Add an Instant Moon in Premiere Pro.
The moon's presence can add ethereal intrigue to a scene, so if you didn't capture it on your film shoot why not just add it in post with this easy to use Moon Maker template for Premiere Pro.
With adjustable sunlight it's easy to create any version of the moon's lunar phases, from new moon through all crescent moons and up to full moon. You can even change the moon's color – perfect if you need a blood moon for your horror production!
Did you know?

The word lunatic is derived from the Latin name for the moon, Luna. The moon has many mythical associations and is often used in art, literature and film to symbolise insanity and madness.
Features
• Highly detailed moon texture
• Adjustable sunlight
• Color, scale, rotation and position controls
• 1920 x 1080 px
• Optimized for Premiere Pro 2019 or later
Music is for preview purposes only and not included with the template.
Premiere Pro Templates
This is a Motion Graphics Template for use in Adobe Premiere Pro CC 2019 or later. Motion Graphics Templates allow complex animations, created in After Effects, to be edited directly within Premiere Pro with simplified controls.
For more information about Motion Graphics Templates for Premiere Pro read our blog post and watch our explainer video.
Software Requirements
This project requires Adobe Premiere Pro CC 2019 (and later) to edit.
Try Premiere Pro for free!
Need stock footage?
For high quality footage and animation try Adobe Stock. Use the following link and you can get your first month absolutely free!
Try Adobe Stock for free!
Terms of Use
All files remain copyright of Enchanted Studios but are royalty-free for personal and commercial use – please review the Terms of Use before downloading.
Download