What's Included
VHS tape with bad tracking video overlay effect. Depicts Play and Stop tape functions.
HD(1080p) quality download cropped to 4:3 aspect ratio.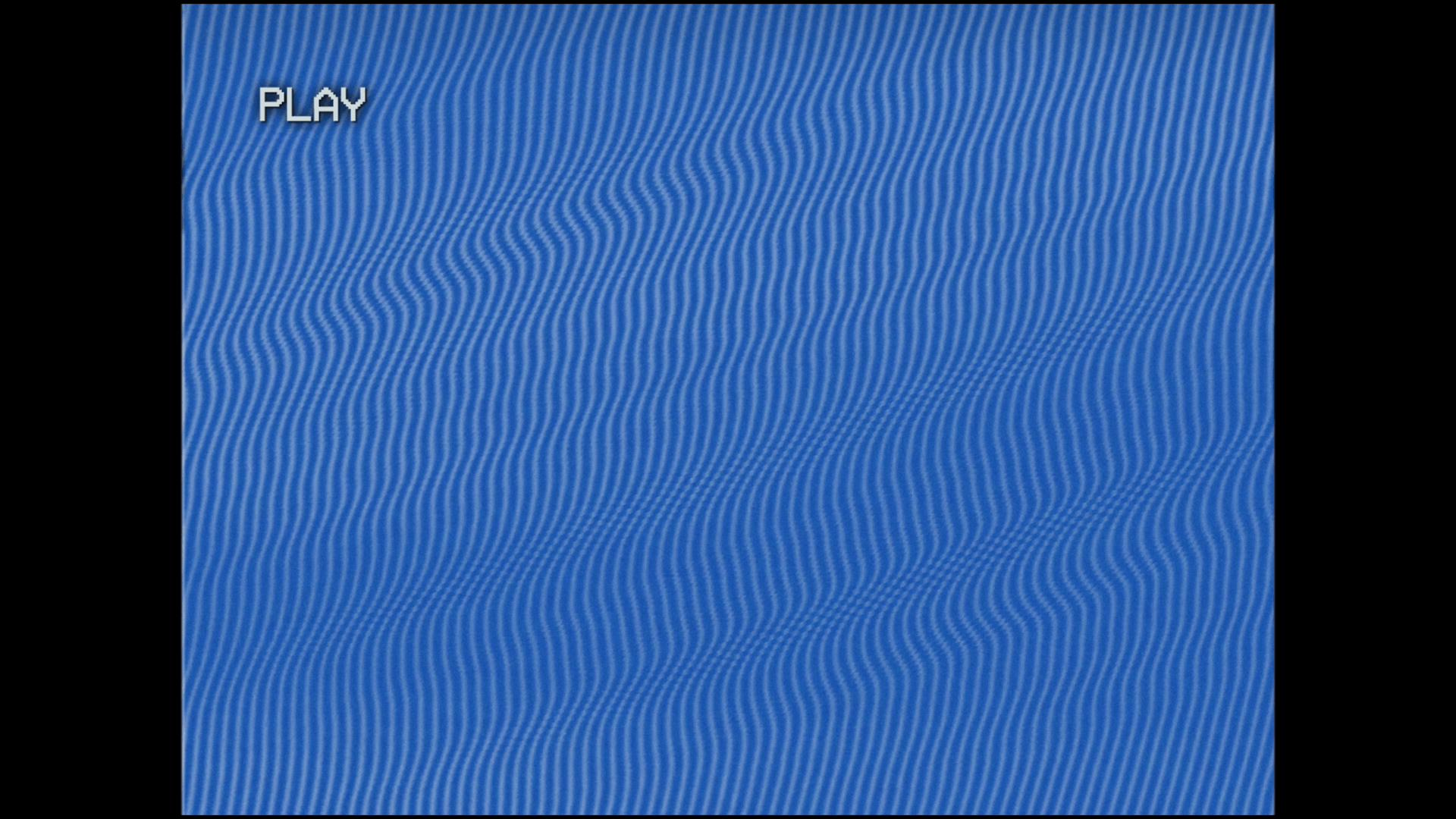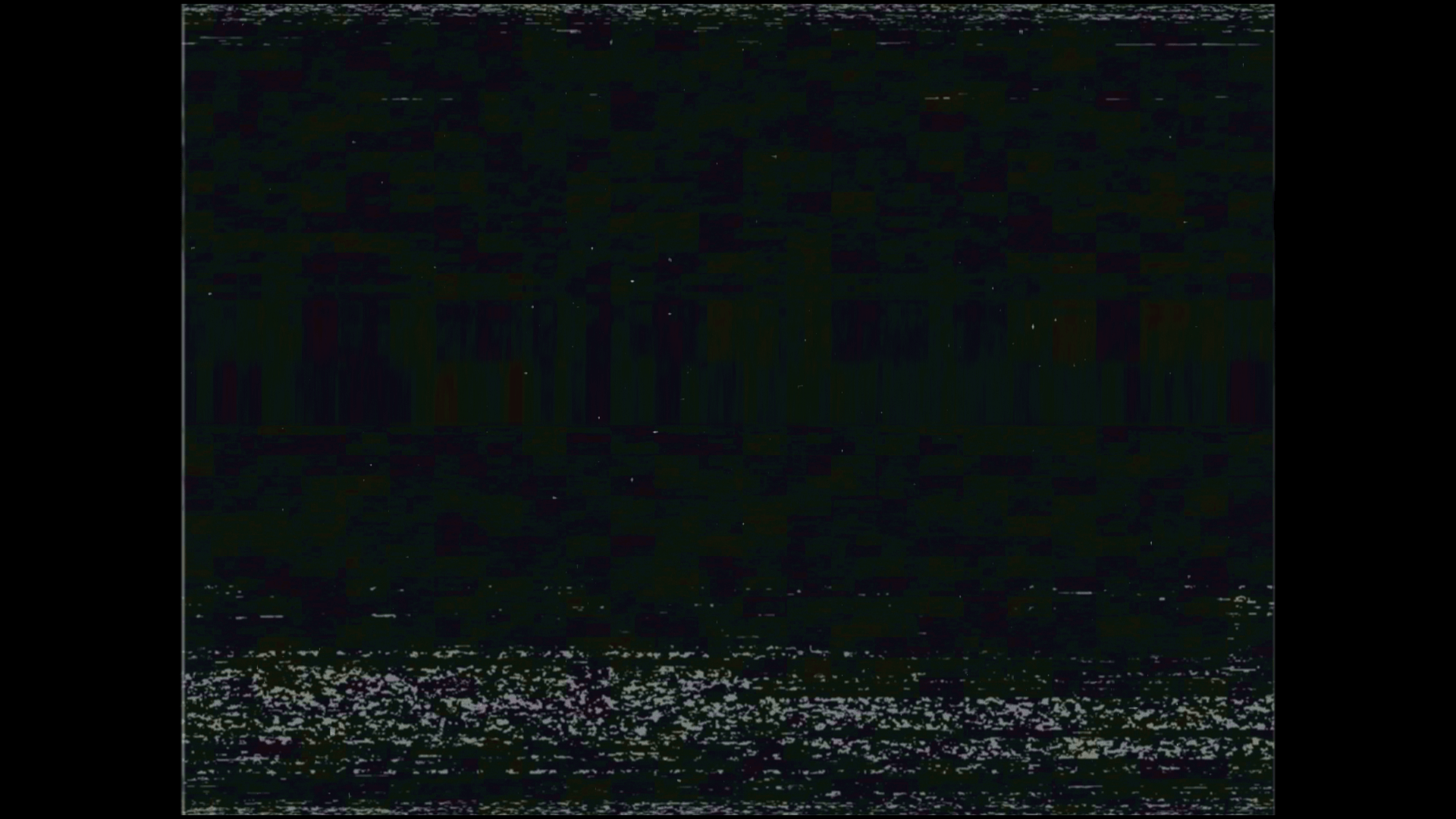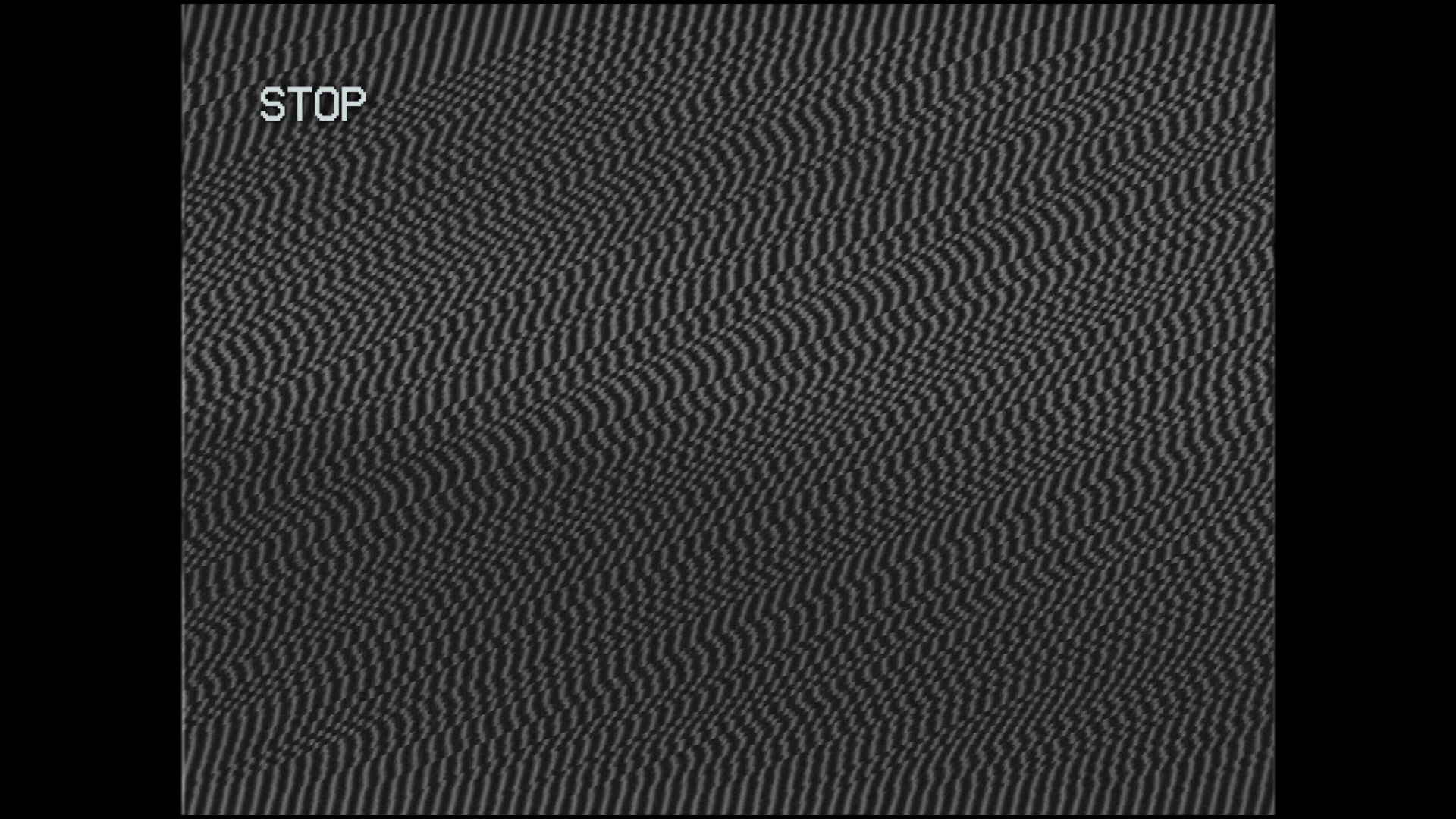 Need Even More VHS Effects?
Get a whole bunch of editable 80s VHS overlays and effects in our VHS Toolkit for After Effects.
Spread the word for more free files!
Our aim is to keep growing this resource of free video content as long as we can. Please credit the Enchanted Media website (www.enchanted.media) in your work so we can continue to provide even more free video templates and effects.
Want more free stock footage?
For even more high quality footage and animation try Adobe Stock. Use the following link to get your first month absolutely free!
Try Adobe Stock for free!